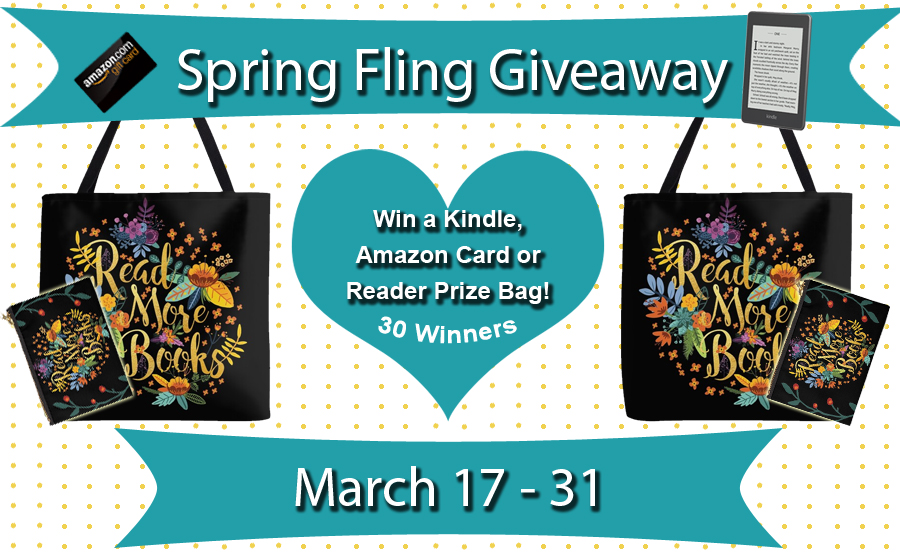 Hello My Awesome Readers,
The Night Owl Romance Spring Fling online romance reader scavenger hunt event is here! Enter between March 17th and the 31st.
I've teamed up with Night Owl Romance and other authors to bring you the chance to win a Waterproof Kindle Paperwhite, Reader Inspired Prize Bag & Amazon cards.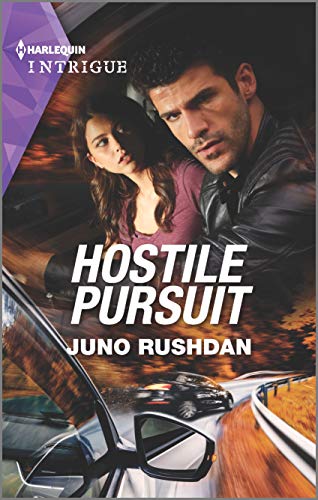 During this event I'm going to help you find some great new books.
Make sure to check out my novel HOSTILE PURSUIT along the way. It's the first book in my new Hard Core Justice series. Click HERE for an excerpt.
Enter the giveaway at:
https://www.nightowlreviews.com/v5/Blog/Articles/Spring-Fling-2020
This giveaway is open to the world with some items only available in the USA. Void where prohibited. Open to those 18 and over.
I wish you much luck in winning.
Juno