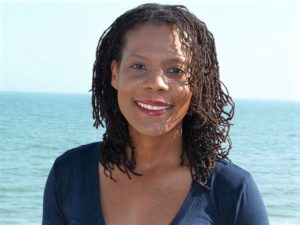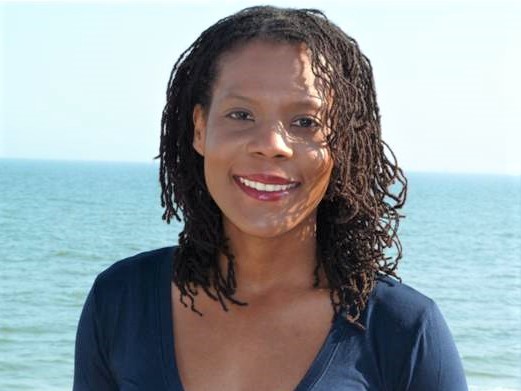 Juno Rushdan draws from real-life inspiration as a former U.S. Air Force Intelligence Officer to craft sizzling romantic thrillers. However, you won't find any classified leaks here. Her stories are pure fiction about kick-ass heroes and strong heroines fighting for their lives as well as their happily-ever-after.
Although Juno is a native New Yorker, wanderlust has taken her across the globe. Fortunately, she is blessed with a husband who shares her passion for travel, movies, and fantastic food. She's visited more than twenty different countries and has lived in England and Germany. Her favorite destination for relaxation is the Amalfi Coast, Italy for its stunning seascape, cliffside lemon groves, terraced vineyards, amazing pasta, and to-die-for vino.
When she's not writing, Juno loves spending time with her family. Exercise is not her favorite thing to do, but she squeezes some in since chocolate and red wine aren't calorie-free.
She currently resides in Virginia with her supportive hubby, two dynamic children, and spoiled rescue dogs. Check her out on Instagram, Facebook or follow her on Twitter or BookBub. She loves to connect with readers!
Join Juno's Adrenaline Rush Club for exclusive content, giveaways, and sneak peeks HERE.
She is represented by Sara Megibow of KT Literary.