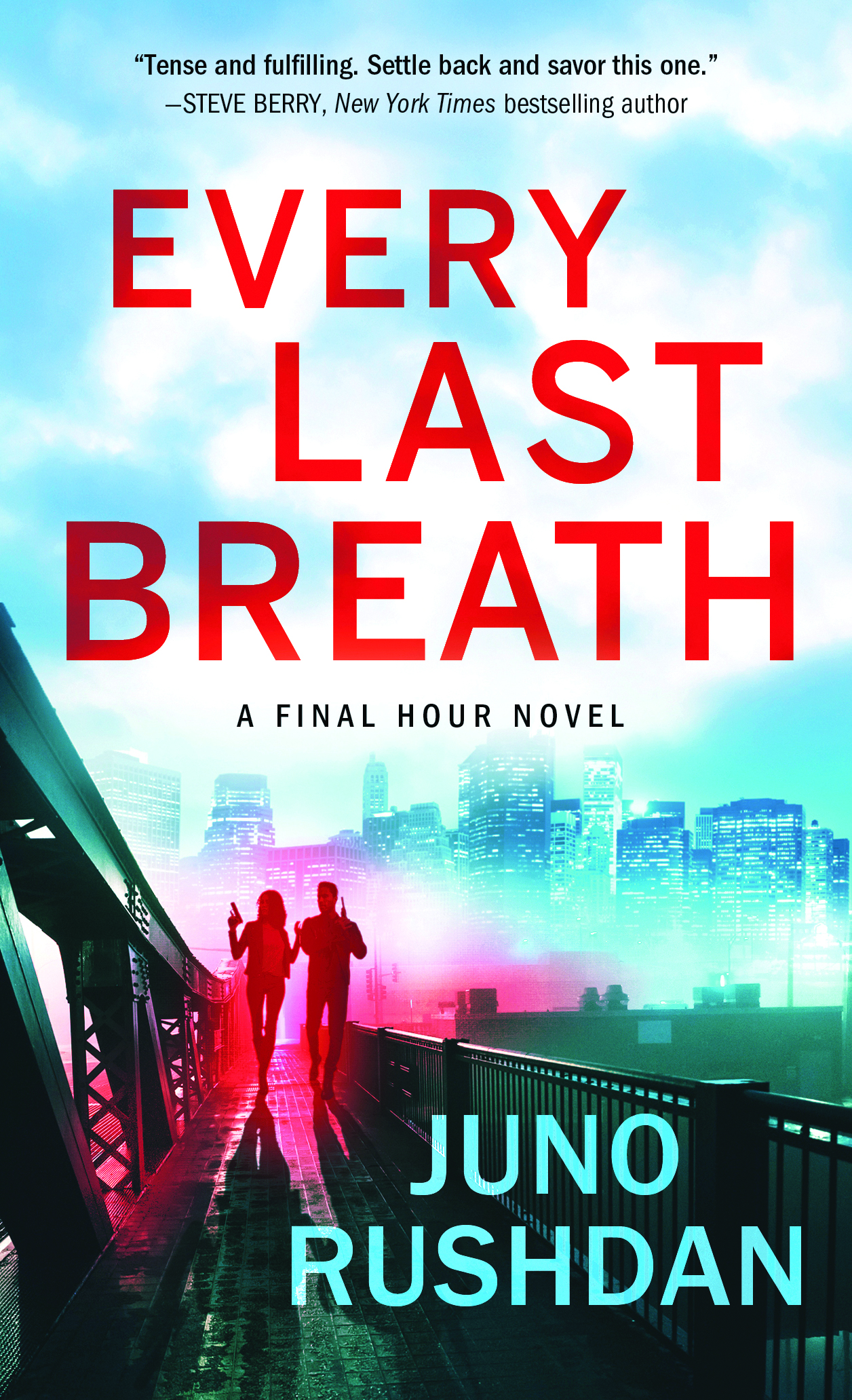 48 hours
2 covert operatives
1 chance to get it right
The stakes have never been higher in this race-against-time romantic thriller!
Coming April 30, 2019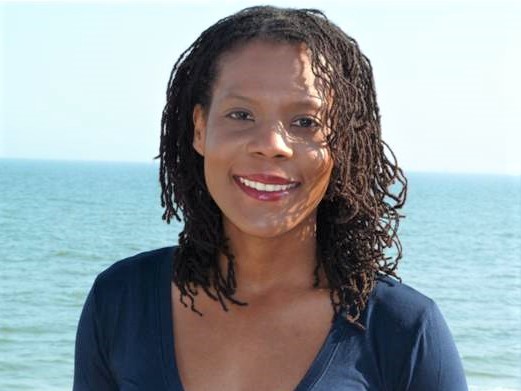 Juno Rushdan draws from real-life inspiration as a former U.S. Air Force Intelligence Officer to craft sizzling romantic thrillers. However, you won't find any classified leaks here. Her stories are pure fiction about kick-ass heroes and strong heroines fighting for their lives as well as their happily-ever-after.
Hey Book Lovers! The Night Owl Romance Love Is In The Air reader event is here. Ready to Win? I've teamed up with Night Owl Romance and other authors to bring you the chance to win a Kindle, Amazon cards and eBooks. During this event I'm going to help you find some...
read more