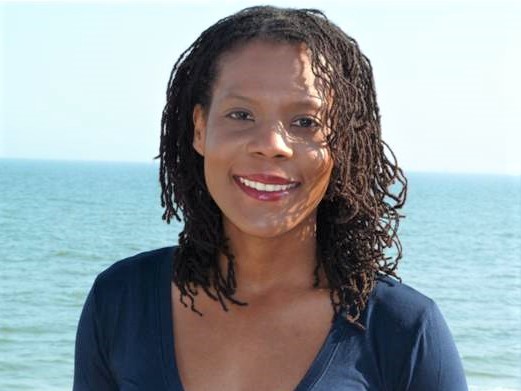 Juno Rushdan draws from real-life inspiration as a former U.S. Air Force Intelligence Officer to craft sizzling romantic thrillers. However, you won't find any classified leaks here. Her stories are pure fiction about kick-ass heroes and strong heroines fighting for their lives as well as their happily-ever-after.
Twitter feed is not available at the moment.
Hello My Awesome Readers, The Night Owl Romance Spring Fling online romance reader scavenger hunt event is here! Enter between March 17th and the 31st. I've teamed up with Night Owl Romance and other authors to bring you the chance to win a Waterproof Kindle...
read more