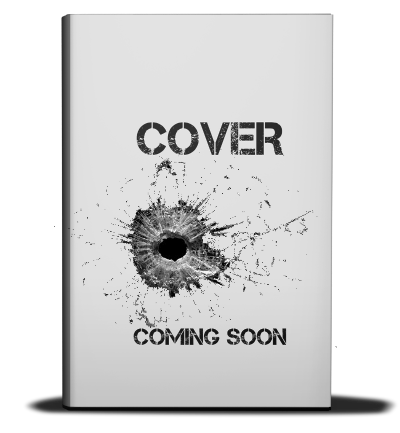 Coming from Sourcebooks Casablanca April 2018!
The do-or-die-trying agents of the Gray Box—a clandestine organization sanctioned to operate beyond the black and white constraints of other intelligence agencies— work in the shadows to safeguard national security.
When a horrifying conspiracy hits too close to home, they're the last line of defense.
They'll do anything to keep their country safe and sacrifice everything for the ones they love.
Alpha heroes. Strong heroines. Action-packed. Super sexy.
Book #1: EVERY LAST BREATH
Won First Place in the 2016 RWA Ignite the Flame Contest for Romantic Suspense under the title A LONG WAY TO FALL.
Book #2: NOTHING TO FEAR
BOOK #3: UNTIL THE END
The Gray Box Series will be available at these retailers: