THE GRAY BOX SERIES
The do-or-die-trying agents of the Gray Box—a clandestine organization sanctioned to operate beyond the black and white constraints of other intelligence agencies— work in the shadows to safeguard national security.
When a horrifying conspiracy hits too close to home, they're the last line of defense.
They'll do anything to keep their country safe and sacrifice everything for the ones they love.
Alpha heroes. Strong heroines.
Action-packed. Super sexy.
Coming from Sourcebooks Casablanca in 2018!
Be the first to know
Meet the author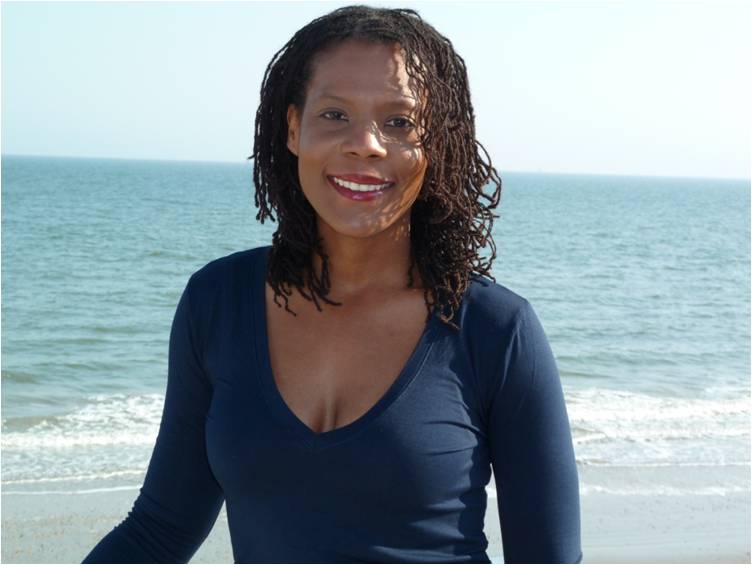 Juno Rushdan draws from real-life inspiration as a former U.S. Air Force Intelligence Officer to craft sizzling romantic thrillers. However, you won't find any classified leaks here. Her stories are pure fiction about kick-ass heroes and strong heroines fighting for their lives as well as their happily-ever-after.
***FUN CHANCE TO NAME A CHARACTER*** If you'd like to help me name a pivotal character in my upcoming Gray Box Series from Sourcebooks, I'm sending out the details in my first newsletter on Friday. Everyone who gets in on the fun will be entered to win a $5 Amazon...
read more