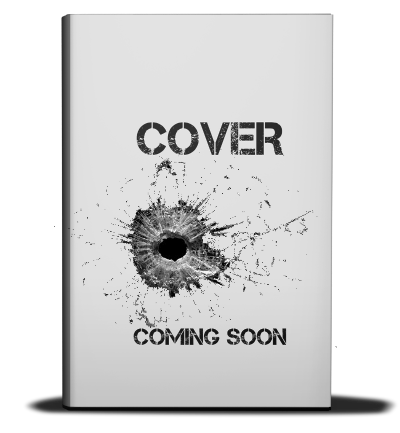 Coming from Sourcebooks Casablanca April 30, 2019!
EVERY LAST BREATH (Book 1)
Maddox Kinkade is an expert at managing the impossible. Tasked with neutralizing a lethal bioweapon, she has everything under control…until she collides with the former love of her life, back from the dead. Recruiting Cole to save millions may be harder than resisting the attraction still burning between them, but Maddox will do whatever it takes–and the clock is ticking.
When Maddox crashes back into Cole Matthews' life nine years after she left him for dead, he wants nothing more than to turn her away. But the threat of a pandemic looms, and soon the former lovers find themselves working side-by-side to stop a world-class assassin with a secret that could destroy everything…
Book #1: EVERY LAST BREATH
Won First Place in the 2016 RWA Ignite the Flame Contest for Romantic Suspense under the title A LONG WAY TO FALL.
Book #2: NOTHING TO FEAR
BOOK #3: UNTIL THE END
The Final Hour Series will be available at these retailers: