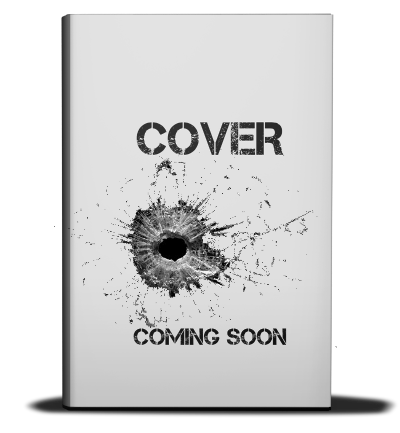 Coming from Sourcebooks Casablanca April 30, 2019!
The do-or-die-trying agents of the Gray Box—a clandestine organization sanctioned to operate beyond the black and white constraints of other intelligence agencies— work in the shadows to safeguard national security.
When a horrifying conspiracy hits too close to home, they're the last line of defense.
They'll do anything to keep their country safe and sacrifice everything for the ones they love.
Book #1: EVERY LAST BREATH
Won First Place in the 2016 RWA Ignite the Flame Contest for Romantic Suspense under the title A LONG WAY TO FALL.
Book #2: NOTHING TO FEAR
BOOK #3: UNTIL THE END
The Final Hour Series will be available at these retailers: